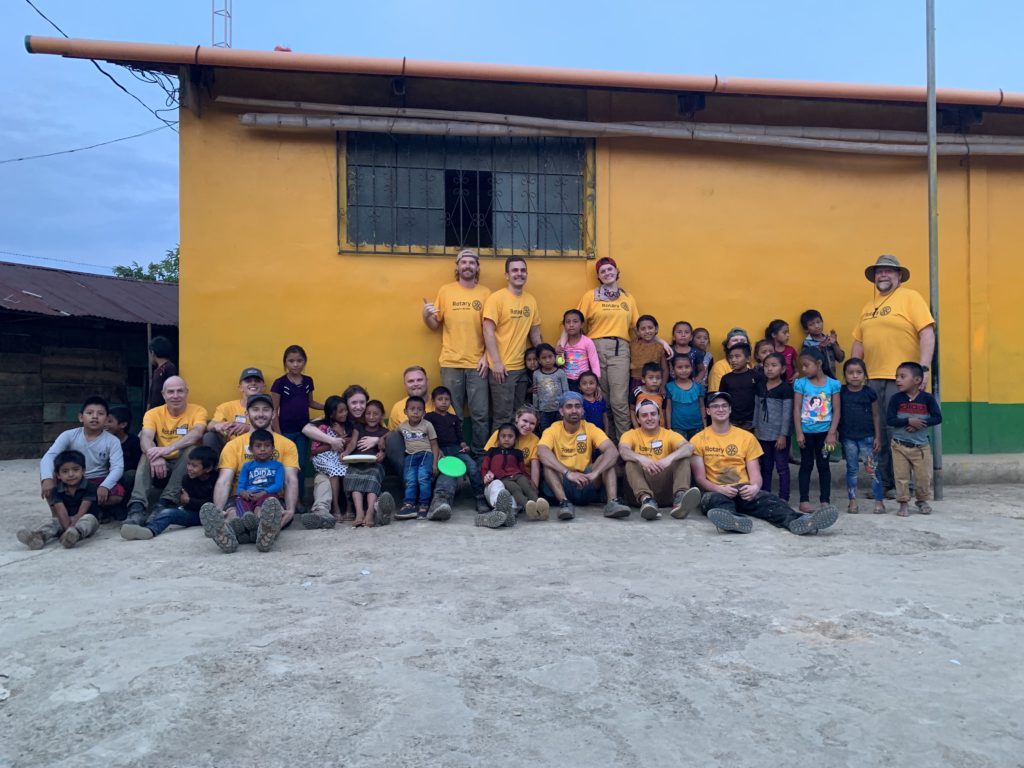 Guatemala is nestled in the South Eastern border of Mexico, sitting near Honduras. It is a developing nation and The Hands For Peacemaking Foundation has been working for many years now to support those in extreme poverty.
We were blessed with the experience of a water project. We helped create bases of concrete and installed the large containers which will hold life altering water access.
But above all we connected deeply with the people of San Francisco Jolomtaj (Jolomtaj is a Mayan word pronounced Hole-Om-Tah).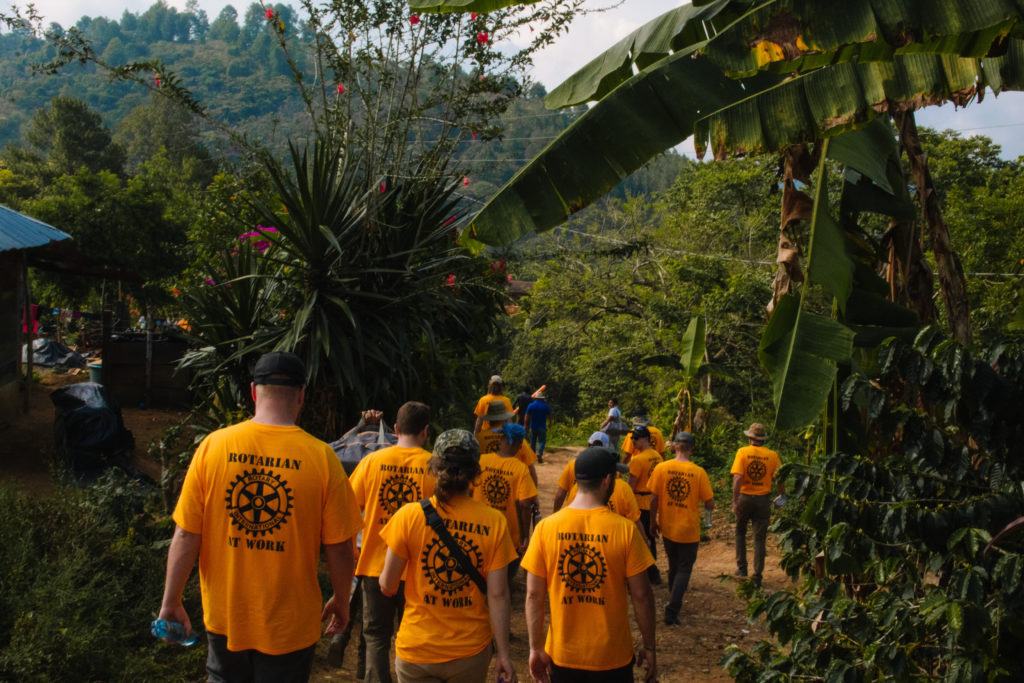 Service is our passion and purpose. Guatemala is in our hearts. We will return.
You can learn more through our Instagram posts about our club member's experiences in Guatemala: Here!